Read-a-thon | Bout of books 10.0
5/11/2014
Je čas na něco nového. Ještě nikdy jsem se nezúčastnila
read-a-thonu
, nebo alespoň ne tak, abych to opravdu myslela vážně. Tenhle hromadný read-a-thon, do kterého je prozatím přihlášeno téměř osm set
blogerů
z celého světa, mě přesvědčil o tom, že by to emuselo být k zahození. Cílem je číst každý den, alespoň padesát stran.
The Bout of Books read-a-thon is organized by Amanda @ On a Book Bender and Kelly @ Reading the Paranormal. It is a week long read-a-thon that begins 12:01am Monday, May 12th and runs through Sunday, May 18th in whatever time zone you are in. Bout of Books is low-pressure, and the only reading competition is between you and your usual number of books read in a week. There are challenges, giveaways, and a grand prize, but all of these are completely optional. For all Bout of Books 10 information and updates, be sure to visit the

Bout of Books blog

. - From the Bout of Books team.
Plánuji si přečíst | Books to read
Tygrův osud - Colleen Houck
Shadow and bone - Leigh Bardugo
Everneath - Brodi Ashton
Sweet Unrest - Lisa Maxwell
The golden key chronicles - A. J. Nuest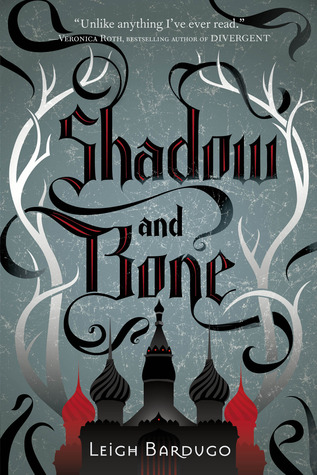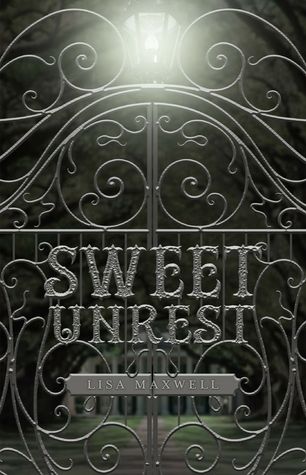 Přečíst alespoň tři knihy z výše uvedených
Zrecenzovat za týden alespoň tři knihy
O svém read-a-thonu budu pravidelně dávat vědět na FB, GR a Twitteru.